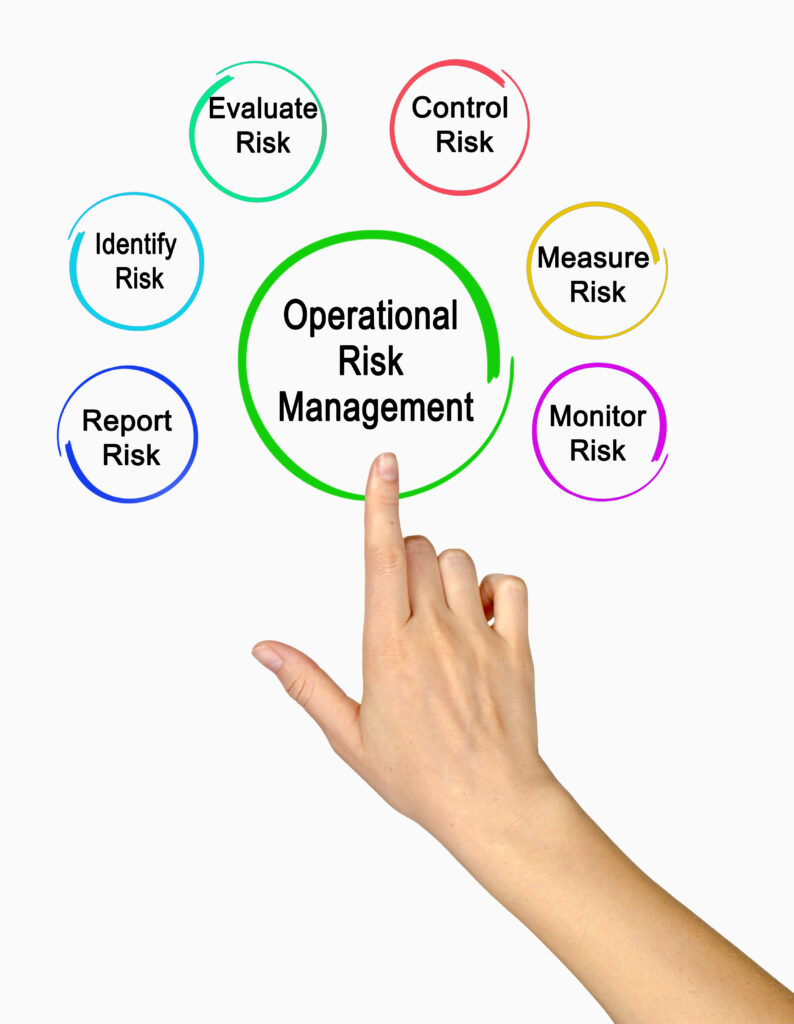 Operational Risk Management. It seems that this is the new key phrase for every business, but that's because It's important! I feel that some business units within an organization tend to blow this off or completely ignore it. Task them with Operational Risk Reduction; It's REAL! People get hurt, companies lose customers, revenue as well as assets. Some even lose the business completely! I can't and won't claim to understand EVERY single function of every business, similarly, nor will I claim to be able to fix every business unit's problem. However, I am an expert in Field Operations, Telecommunications, Electronics and RF system design as well as Installation, Maintenance and Repair in the associated fields. Over the past 20 years, I have seen all of the tricks of the remote or field technicians, engineers, sales and installation crews.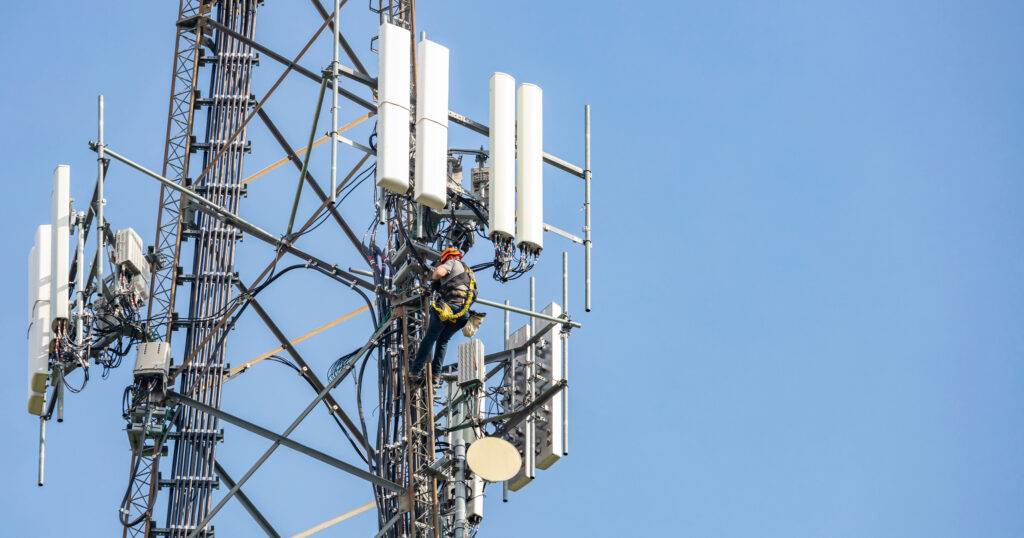 What are they doing out there?
One big question every Field Operations or Sales Manager has is "What are my employees doing all day?", therefore, this means that you're concerned about your Operational Risk Management, which is a fine trait to have. Another trait that every good field manager has is trust. However, don't let trust become a liability. Many technicians are tasked with performing Preventive Maintenance, how do you REALLY know they are performing the maintenance they are recording? I have seen technicians that do nothing other than repair work and make up for the miles on their vehicles by driving around loop 820 until they hit what they think will keep the heat off of them. I have also seen them go to the sites and take naps, then move on to the next place on the list.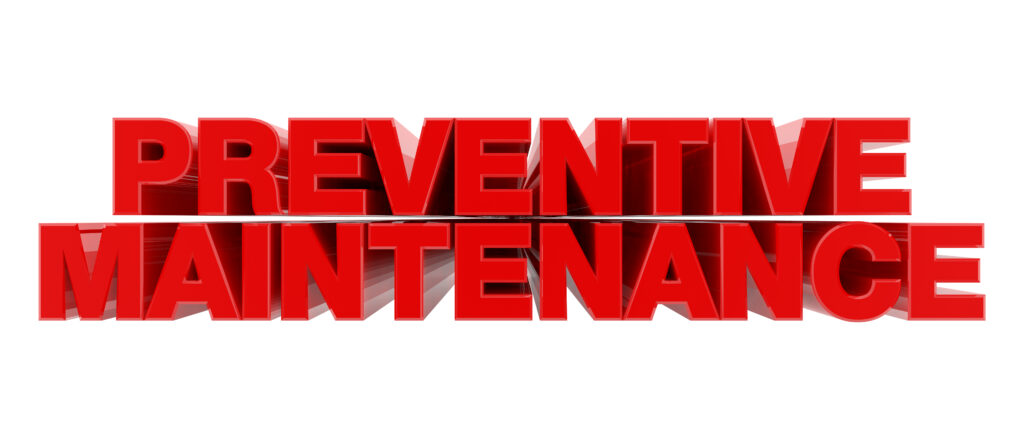 Like it says above… Preventive Maintenance
Preventive maintenance is key to reducing your operational risk. You have equipment that you spent sometimes millions on, your revenue is dependent upon this same equipment. If it's not maintained properly, you are putting your equipment at risk, additionally your revenue is at risk. Plus, you're paying someone to do NOTHING. In addition, they may be actually busy working for someone else as well?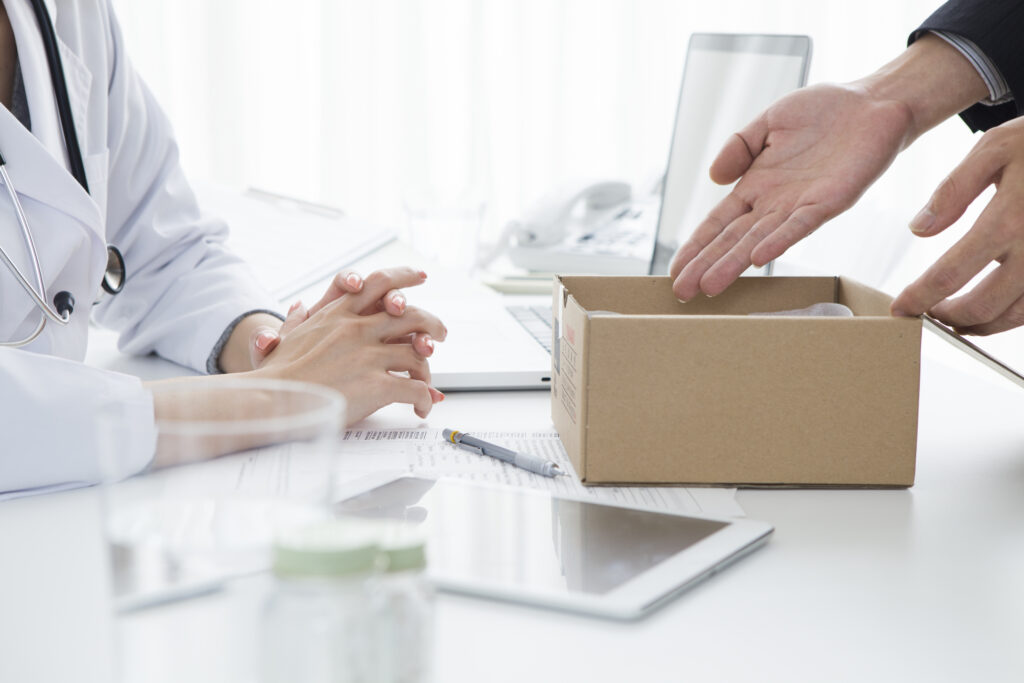 Sales Teams aren't immune.
Field Sales personnel are there to increase your revenue. Maybe your business is currently thriving, therefore your field sales teams feel they can slack off. If they are slacking off, your business growth will suffer. No business wants to be stagnant. Some sales positions don't have a good indicator of sales, pharmaceutical sales, for instance. They aren't actually selling product to the doctors or pharmacies, so how do you enumerate their effective sales and similarly, how do you prove that they have done their jobs?

We're here to help!
In conclusion, this is where we come in! We want to help you with your Operational Risk Management by reducing your risks by identifying your problems as well as collecting the evidence needed to educate, replace or remove the problems completely. We are Licensed and Insured here in the State of Texas, additionally, we have partners in most other states here in the US as well as many countries abroad. As a private investigator with 20 years of field operations experience, I can identify your areas of concern and also help you improve. Contact us, we can help!