We are very well equipped to take care of your surveillance needs, whether it's covert or overt. We are always prepared for any changes that might occur during the job and everything is always logged and time/date stamped accordingly. There's never a question of authenticity when it comes to the evidence we collect.
We have the best databases in the industry and we are sure to use the best tools for your needs, whether it's checking out a new boyfriend/girlfriend or for pre-employment screening. We will make sure that everything is legal and the investigation you require doesn't present a liability to you or your business.
Process Service is a necessary part of the judicial process. We are here to help you, no matter the complexity of the case. If the defendants are hard to find or just plain hard to serve, we are equipped to take care of the business at hand.
We are here for you!
We are in business to help you with your needs. We are problem solvers. Our goal is to make sure that you are successful with your case or business goals. If you have a need that we don't specialize in, then we will refer you to your best option. We would rather give business to another firm if that's what makes our clients successful.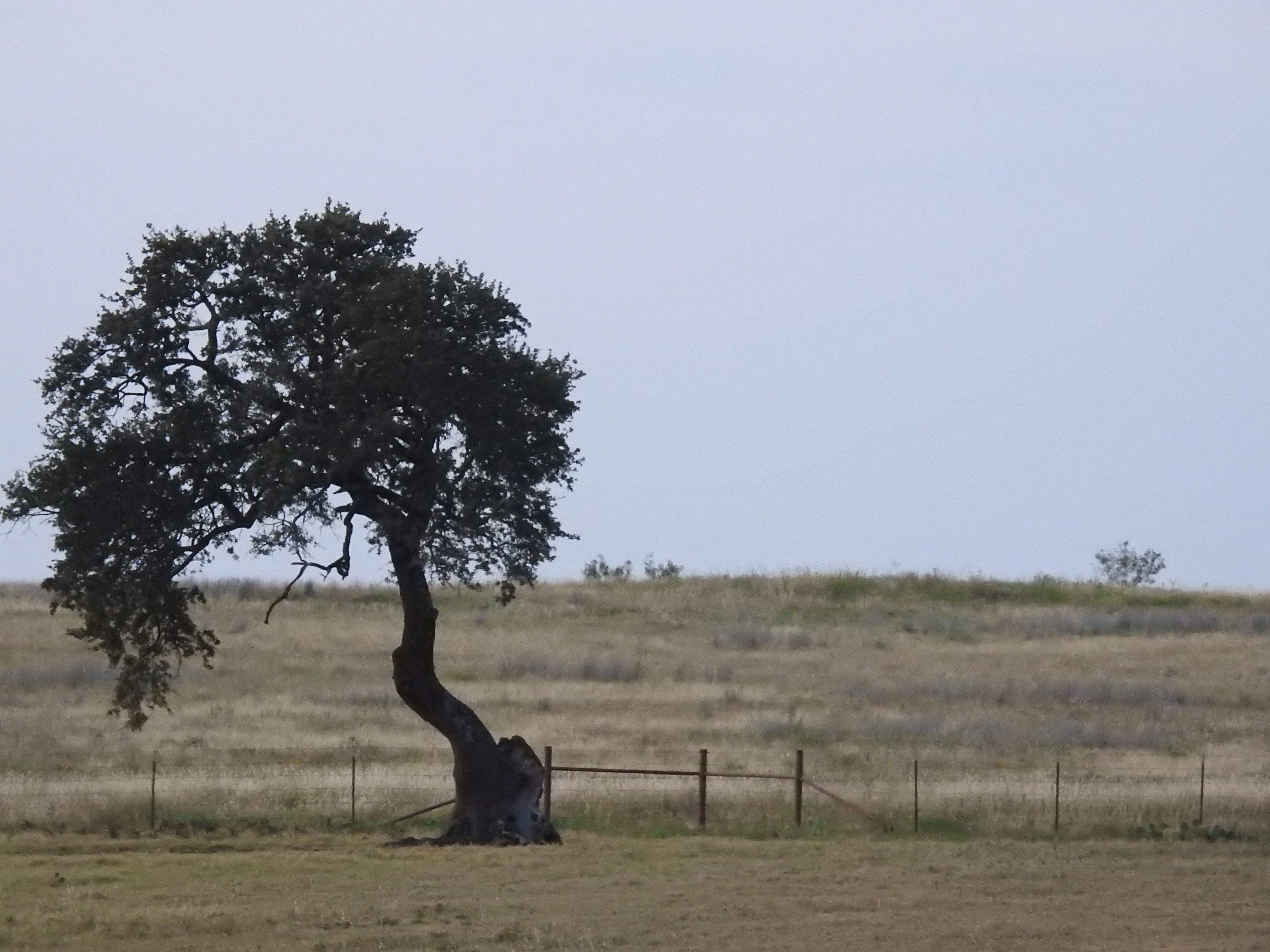 Next Steps…
Send me a note or call if you have any questions. Consultations are ALWAYS free.