Surveillance
We specialize in surveillance. Whether it's cover or overt, we have the tools to get the job done. We will be posting some pictures and videos to show an example of what our cameras can pull off. There are methods other than sitting in a car taking videos or pictures, sometimes it means following the person into a bar or business to find out what they are up to.
Background Investigations
Background investigations can include anything from pre-employment investigations to checking on your mom's new boyfriend. I employ several methods, from OSINT to utilizing the best databases in the industry to public records requests and more. There's more to a background investigation than just pulling a search on one of the databases, that's just a place to find out where your subject may have been or who they really are before you start to dig into their real history.
Process Service
We are VERY good at serving the guys that don't want to be caught. One of the services we offer is Skip Tracing, so there's no need to find someone else to find your subject, we can do it all in house.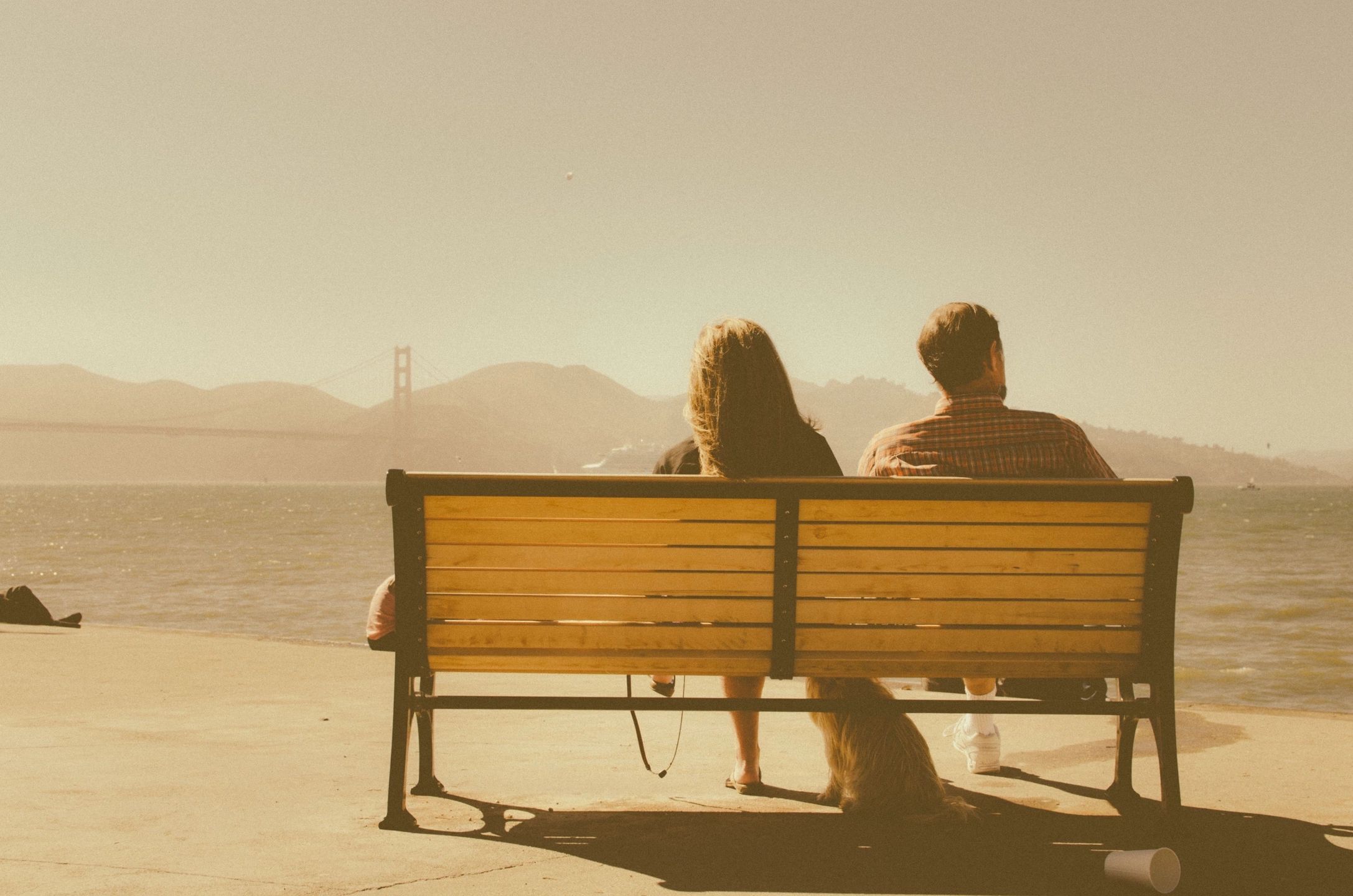 One thing that all of our services have in common!
We make your case personal for us! We utilize every resource we have available to win.
We don't work all cases…
For those of you that are looking to find your girlfriend's ex, or want to find the person you had a crush on in 8th grade… I probably won't take your case. If I feel that you're up to no good, I will also pass. I do check into the people that come to me for help, I have to verify that you aren't using me to help you to do something nefarious.