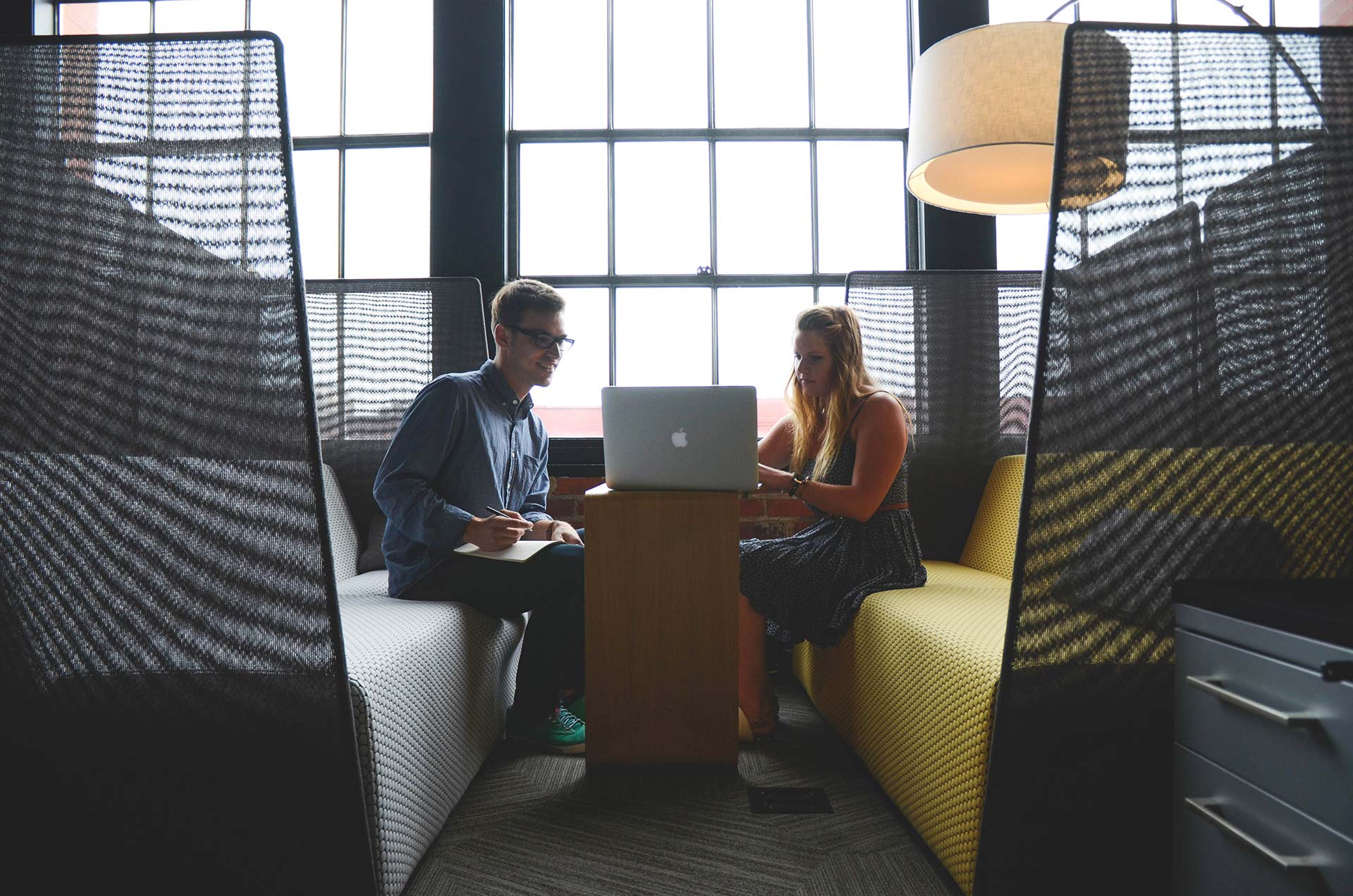 Our Approach
We treat your case like it's ours. We want you to have the most accurate information and best evidence possible. We are in this business because we have a passion for it, not because it's what we fell into. We know that making the decision to call a PI is tough. People aren't generally excited about having to call one, we completely understand, we were once in your shoes.
Our Story
Chris Cloud is the owner, operator and qualified manager for Qualified Investigations. He started his career in the Navy as an Electronics Technician on Submarines, working on and operating Electronic Surveillance equipment. He quickly realized that he loved operating the surveillance equipment, it was more of a cat and mouse game rather than a sit and wait game that you play in other roles on a Submarine. After getting out of the Navy, Chris went into the wireless telecommunications industry where he excelled and became a subject matter expert on custom network design, designing everything from the base station configurations to systems for NFL and MLB stadiums. While doing this over the past two decades, there were a couple incidents in his personal life that required the assistance of a Private Investigator, the results weren't what he felt were commensurate with the cost. He pursued the path of becoming a licensed investigator, he didn't want to be stuck without the access that a PI has to special databases if there was ever a time he needed them, plus he wanted to be able to provide a service to people that need qualified help. This is the reason he would rather refer an investigator that's a better fit if that's what is best for the client.
Meet the Owners
This is Chris and his wife, Bridget!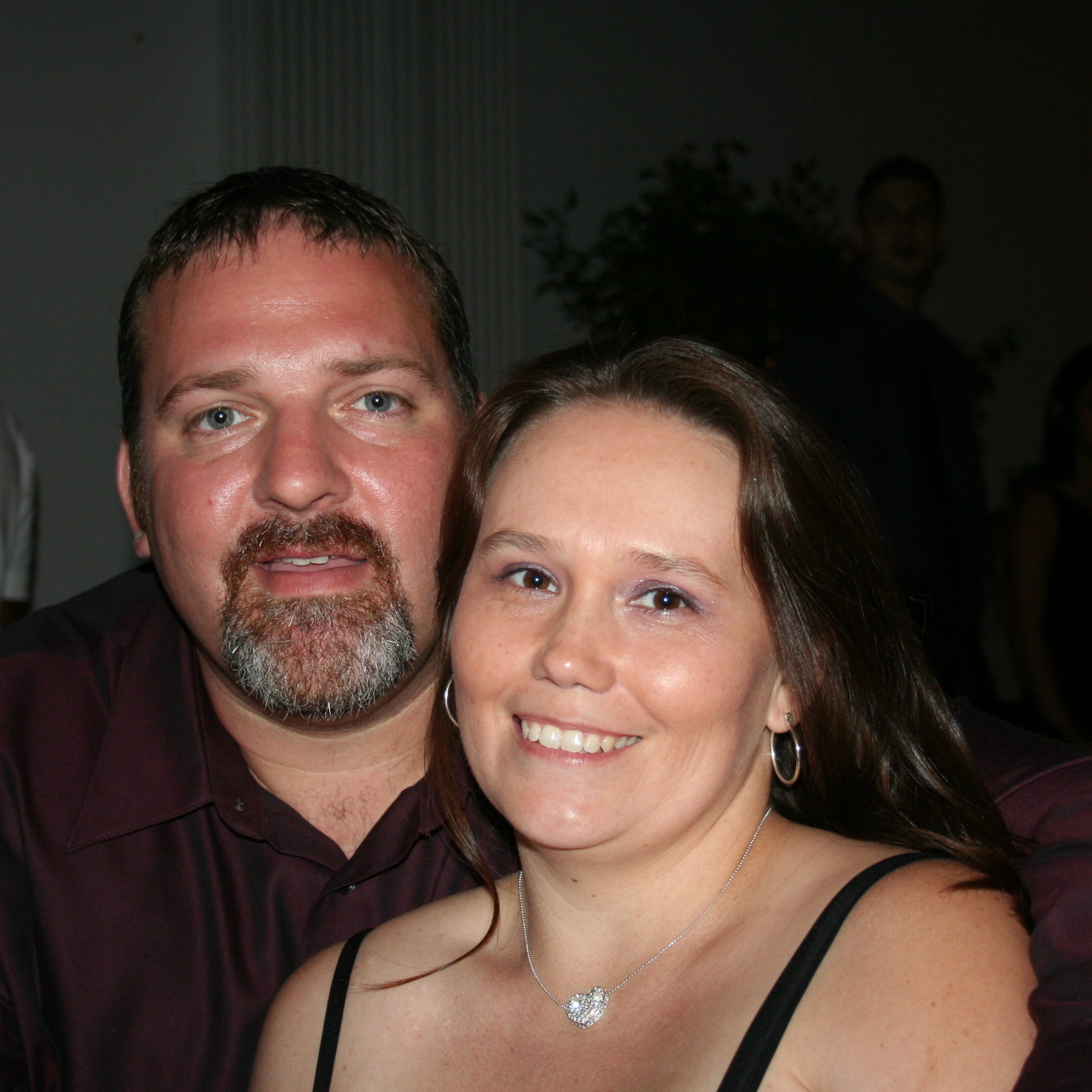 Chris and Bridget Cloud
Owner/Investigator
Bridget keeps me in line, she's also supported me in this endeavor and keeps the family organized while I am out working cases.
Next Steps…
Feel free to call or email me for a quote or consultation.